Are you prepared to ensure a smooth transition to Hawaii? Feel free to request a complimentary estimate now and allow Arrow Trucking to manage all aspects of your move with expertise and attentiveness.
"Arrow Trucking exceeded our expectations during our relocation to Hawaii. Their team was exceptional, providing a seamless and stress-free moving experience. From the moment they arrived, their professionalism and efficiency were evident. They handled our belongings with the utmost care, ensuring everything arrived at our new home in perfect condition. The entire process, from packing to unpacking, was expertly managed by Arrow Trucking, leaving us with peace of mind. We highly recommend their reliable and top-notch moving services to anyone planning a move to Hawaii. Thank you, Arrow Trucking, for making our transition smooth and worry-free!"
Trust Our Experienced Movers in Hawaii for a Hassle-Free Relocation. Contact Us for a Consultation.
When it comes to your moving needs in Hawaii, selecting Arrow Trucking is the optimal decision you can make. With extensive industry experience, we have established ourselves as a trusted and dependable moving company. Our team of devoted experts comprehends the unique challenges associated with relocating in Hawaii and possesses the necessary expertise to address them effectively.
Our dedication to providing exceptional customer service is a source of pride for us. We meticulously plan and execute every aspect of your move, ensuring a stress-free experience. From packing and transportation to unpacking and setting up your new residence, we go the extra mile to make your relocation hassle-free.
At Arrow Trucking, we prioritize the safety and security of your belongings. Our team employs premium packing materials and cutting-edge equipment to safeguard your items throughout the entire moving process. You can rest easy knowing that your valuables will arrive at your new destination in impeccable condition.
What sets us apart is our commitment to personalized service. We recognize that every move is unique, and we tailor our approach to meet your specific requirements. Whether you're moving locally or across the state, our team collaborates closely with you to ensure a seamless and efficient transition.
When it comes to your move in Hawaii, settling for anything less than the best is not an option. Choose Arrow Trucking and witness the difference that our expertise, reliability, and exceptional service can make. Contact us today to receive a complimentary quote and entrust your move to us, where it will be handled with the utmost care and professionalism.

Insurance
Safeguard both your possessions and your peace of mind with our comprehensive insurance service designed specifically for the moving process.

Packaging
Our team of skilled packaging professionals ensures the secure protection of your belongings throughout the transportation process.

Moving Labor
We have experts who have in-depth knowledge of Hawaii's unique geography and conditions. This ensures a safe and smooth move, giving you peace of mind.

Storage
We offer reliable and secure storage options in Hawaii. Our storage facilities are equipped with state-of-the-art security features to ensure the safety of your items.
How do I move with Arrow Trucking?
Selecting Arrow Trucking for your move guarantees a trustworthy and seasoned companion for your relocation. We take pride in our professionalism, meticulousness, and unwavering dedication to providing outstanding moving services. Place your trust in us to handle your move with utmost care and expertise, ensuring a seamless and prosperous transition to your new home or office.
Moving with Arrow Trucking is a seamless and efficient process that ensures a stress-free relocation experience.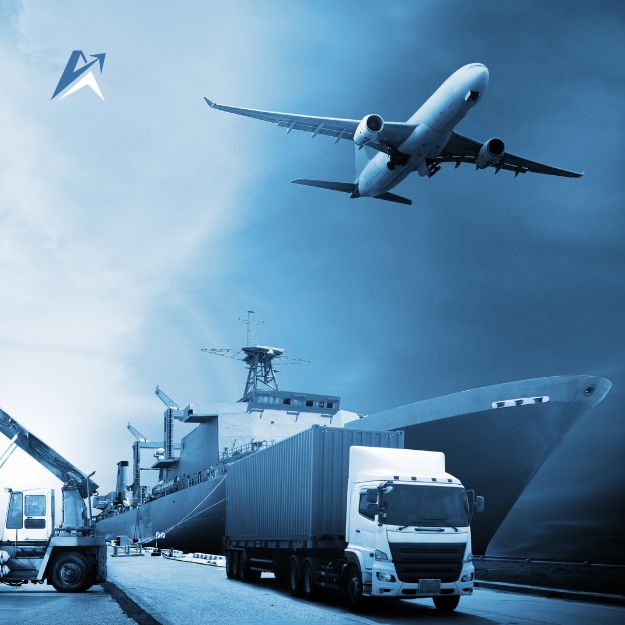 Overseas Moving
Arrow Trucking's moving services extend beyond domestic boundaries, encompassing international relocations as well. Our company possesses the necessary capabilities to assist customers in moving to any part of the world, providing comprehensive support from the beginning till the end. Our dedicated team at Arrow Trucking consists of qualified, trained, and dependable professionals who possess extensive knowledge of the complexities involved in international moves. They are well-versed in the required procedures and documentation essential for seamless transitions. Our services cover a wide range of offerings, including consultation, management of customs clearance, guidance on permitted and prohibited items, and much more. We acknowledge and respect the diverse rules and regulations of various cultures, ensuring a smooth and trouble-free relocation experience for our customers.

Long Distance Moving
Arrow Trucking understands that long-distance moves can bring both excitement and challenges. That's why we take pride in offering dependable and efficient long-distance moving services across the entire United States. Whether you're relocating to a nearby city or embarking on a cross-country journey, our team of skilled movers is committed to making your experience as smooth and stress-free as possible. When you entrust Arrow Trucking with your long distance move, you can have peace of mind knowing that you've chosen professionals with extensive industry experience. Our moving team is highly trained and dedicated to delivering exceptional service of the highest quality. We handle your belongings with the utmost care and attention, ensuring that they reach their destination in impeccable condition.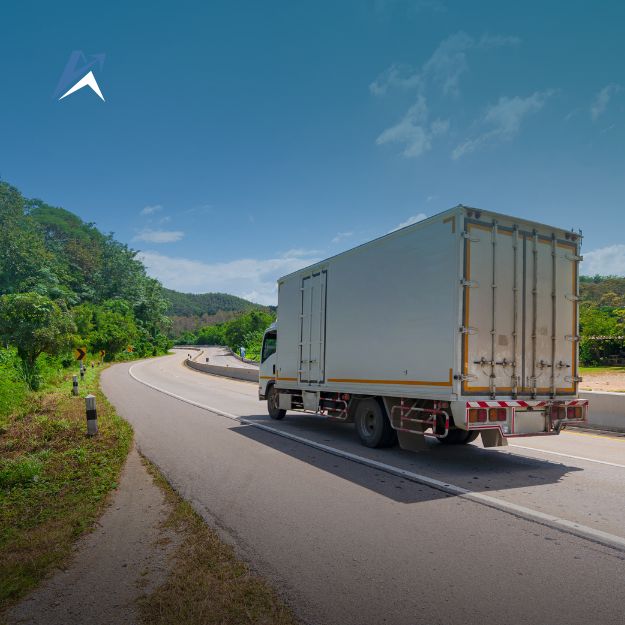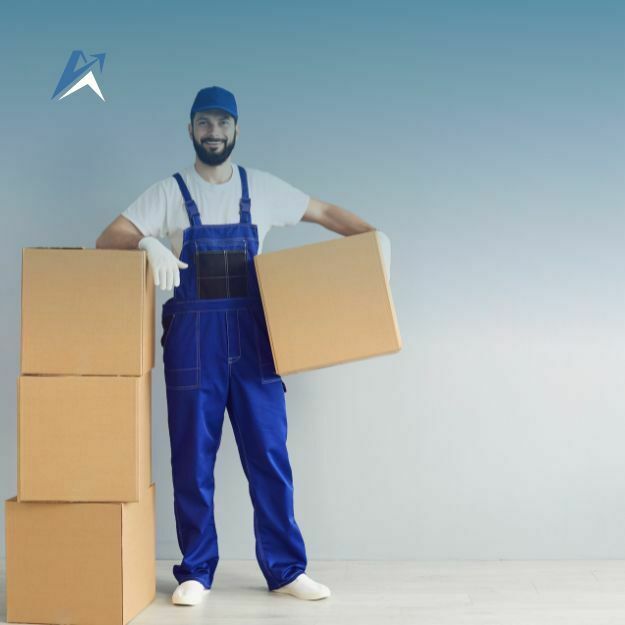 Business Moving
In the realm of business, time holds immense value, and the process of moving your office belongings to a new location can be overwhelming, potentially impacting your day-to-day operations. At Arrow Trucking, we comprehend this and have a devoted team of competent and well-trained professionals who are prepared to collaborate with you in customizing a relocation plan. Our business moving services specialize in corporate and commercial relocations, ensuring a seamless transition for your organization. We understand the significance of minimizing disruptions to your business operations, which is why we offer scheduling flexibility. Our team is available to accommodate evening and weekend hours, guaranteeing efficient and effective completion of the job. We treat your business as if it were our own, prioritizing your requirements and working diligently to finalize the relocation with minimal downtime.

Expert Junk Removal
Arrow Trucking possesses the necessary expertise and readiness to efficiently and responsibly remove unwanted items from your premises. By availing our services, you can eliminate the hassle of coordinating with dumpster services. Whether you require furniture disposal, thorough cleanouts, or simply want to get rid of undesired items, we offer comprehensive solutions. Our team of professional movers arrives equipped with the appropriate tools and equipment to handle the disposal of various items while adhering to state regulations. We take full responsibility for the entire process, ensuring that the disposal is conducted in a proper and safe manner. You can place your trust in us to efficiently remove items that are permitted for disposal, enabling you to effortlessly declutter your space.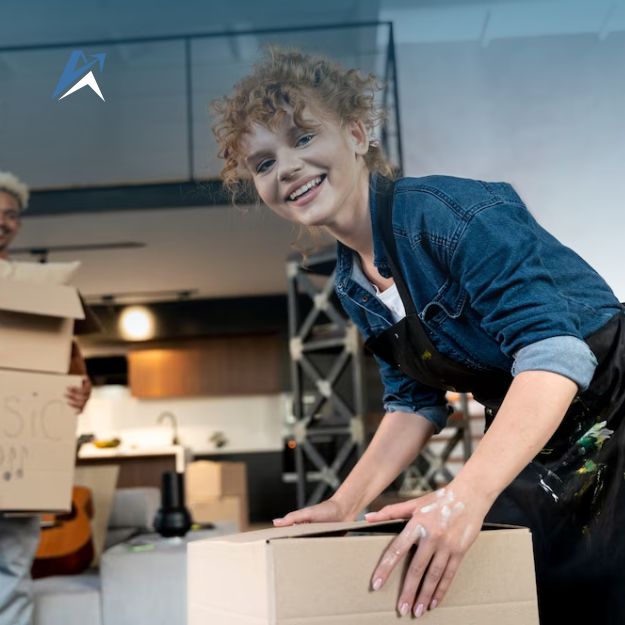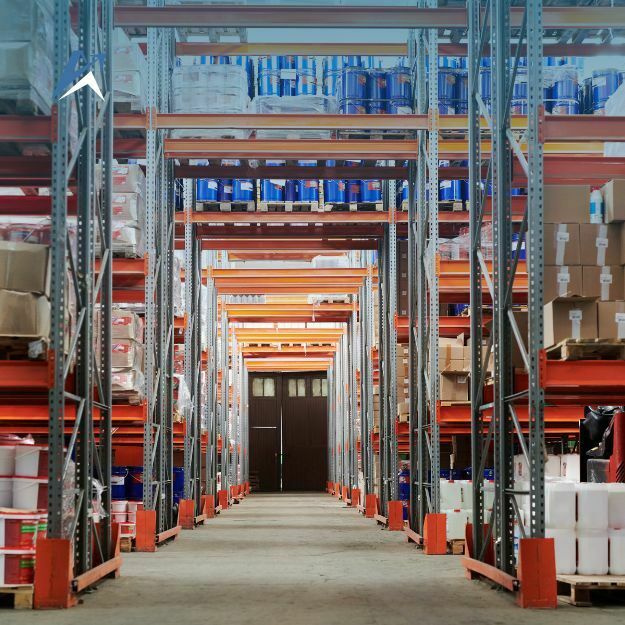 Storage
If you require temporary storage while you search for your next destination, you've come to the right destination. Arrow Trucking offers storage facilities specifically designed to meet your requirements, providing a secure environment to store your belongings until you secure a permanent residence. Our storage facilities include spacious warehouse storage units that offer long-term protection for your possessions. Furthermore, we provide portable storage containers that serve as a convenient temporary storage solution. Whether you need storage for an extended duration or require a short-term solution, we have the perfect options available to accommodate your needs.

Packing & Unpacking Services
Packing is a crucial task that demands meticulous attention to detail and efficiency. At Arrow Trucking, we comprehend the challenges and emotions associated with this process. That is why we provide comprehensive packing and unpacking services to make your move as hassle-free as possible. Our skilled team excels in the art of packing, utilizing top-notch materials and specialized boxes to ensure the secure transportation of your belongings. Additionally, we offer unpacking services, enabling you to settle comfortably into your new home. Moreover, we offer a variety of packing supplies such as sealing tapes, bubble wraps, and packing paper for those who prefer to handle the wrapping themselves. With Arrow Trucking, you can trust us to handle every aspect of your move, from start to finish.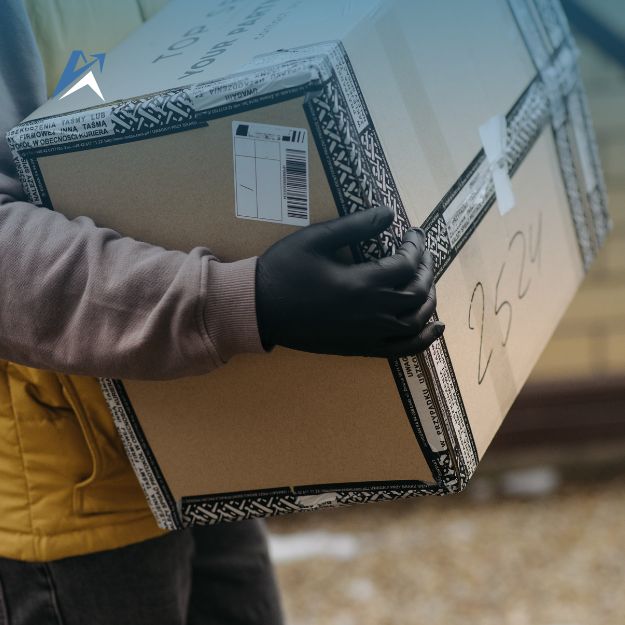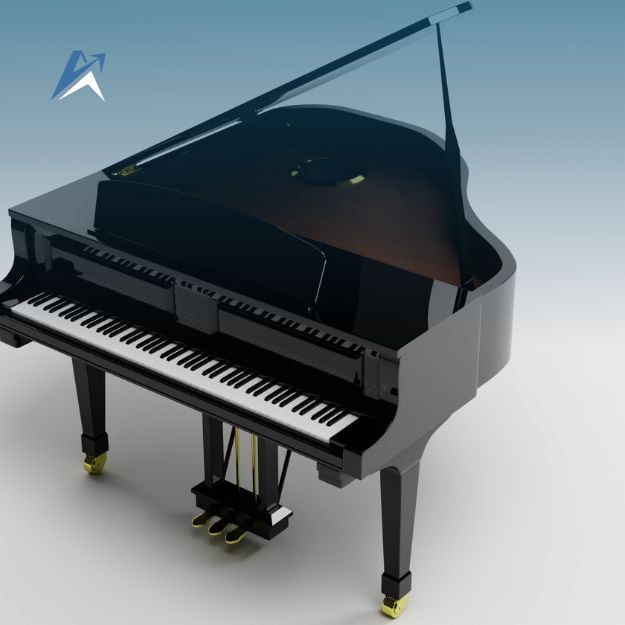 Piano Moving
Transporting a piano can be a challenging task, particularly considering its intricate nature and delicate components. Safely moving each part of the piano without causing any harm requires specialized expertise and is best entrusted to professionals. The team at Arrow Trucking specializes in handling various types of pianos, including spinets, uprights, grand uprights, baby grands, grands, and concert grands. We possess extensive experience and knowledge in handling these instruments with the utmost care. Our dedicated crew ensures that every external item is meticulously removed and appropriately wrapped with protective pads, providing an extra layer of security. With our expertise, you can rely on us to facilitate a seamless and stress-free piano move. We recognize the significance of preserving the integrity of your instrument and guarantee that we will handle the entire process with the highest level of care and precision. When you choose Arrow Trucking, you can have peace of mind knowing that your piano will be transported securely, making your move effortless.

Home Moving
With our extensive industry experience, we have acquired a deep understanding of the art of moving. This expertise extends to a wide range of home moving services, establishing us as the preferred choice for all your relocation requirements. Our dedicated team members are committed to ensuring the safety and security of every aspect of your move. Equipped with state-of-the-art equipment, we have the capability to handle items of various weights and sizes. Whether you have delicate and small belongings or heavy and bulky items, we excel in maneuvering them with utmost care and precision. Our movers possess comprehensive knowledge of different areas and terrains, enabling us to anticipate and overcome potential obstacles throughout the journey. Our primary objective is to provide you with a satisfactory moving experience by going above and beyond to accommodate your specific needs.
Top quality service
& expertise
At Arrow Trucking, we take great pride in our commitment to providing our esteemed customers with outstanding service and unparalleled expertise. Through years of experience in the moving industry, we have refined our skills and expanded our knowledge to consistently deliver exceptional service that surpasses all expectations.
We are available for 24/7 for Moving Services
At Arrow Trucking, we understand that moving needs can arise at any time, which is why we are proud to offer our professional moving services 24/7. We are committed to being available around the clock to accommodate your schedule and ensure a seamless moving experience.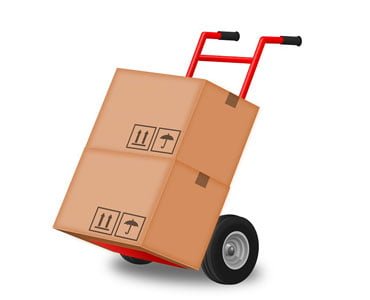 Get your move where you want it, Use Mover.